Nantucket Racquet Sports Association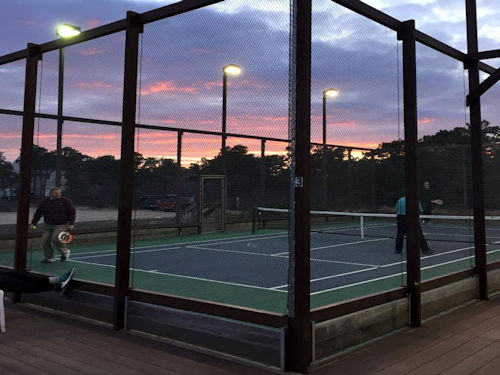 Located at 82 Hinsdale Road. We are open to all players and levels for both Pickleball and Platform Tennis (Paddle). We feature four of each courts as well as a hut which includes two bathrooms, a sitting area and kitchen.
Our Association is open to membership ($350 plus $13 credit card fee) which allows unlimited play and access to clinics and tournaments. Drop in or Guest Play is also Welcomed at $10/session. Booking Courts is on this site
For more details, please contact us via email: click here and we will get back to you.
Cheers and see you all on the Courts! The Board
Already Registered? Log in here